When embedding a tree on your website, Zingtree by default includes a referral icon linking back to Zingtree.com:


If you're a free or business plan member you won't have the option to remove it or earn money from referrals. Enterprise customers can earn money from referrals by leaving the referral icon.

If you're an enterprise customer and would like to remove the icon do the following:
Open the Tree you want to edit, go to the Settings tool, and click the Display section.
Uncheck Show Referral Icon.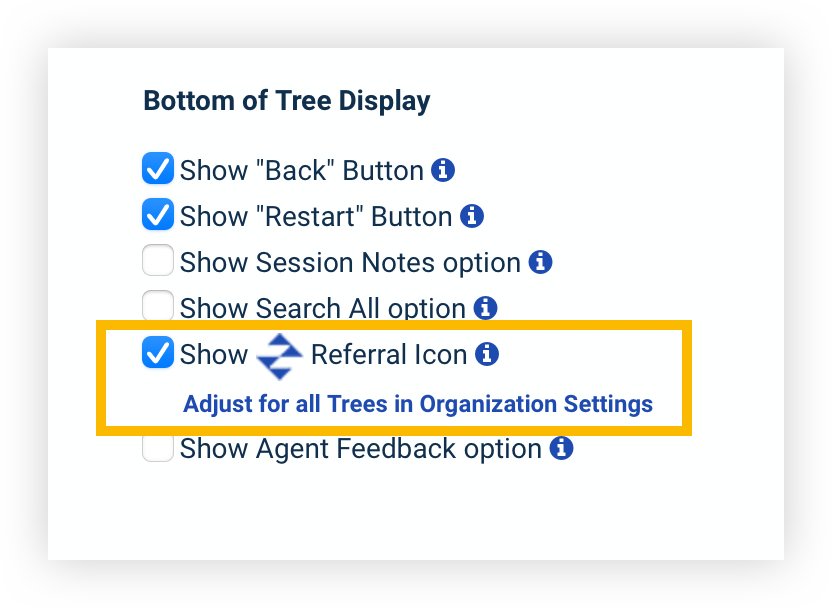 Make sure to save your changes when finished.